Subsidized Housing
Germain Towers, Grace McDowall, Northway B
These are subsidized housing is owned and operated by St Cloud HRA.  While a resident lives at the property, rent is based on 30% of income.   These properties differ in a few ways from Public Housing.   At these properties, residents pay utilities.   The security deposit is calculated differently than it is in the Public Housing program.    The third difference between these programs and public housing is that these programs have different income guidelines than public housing.
Germain Towers Apartments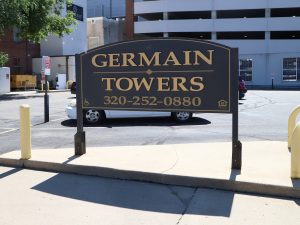 Germain Towers Apartments
905 W St. Germain St.
St. Cloud, MN 56301
---
Courtney Porter - Property Manager
---
Located in Stearns County near the Mississippi River on St. Germain Street in the downtown area. Close to the public library and post office. It is a 60 unit building and was built in 1920.
Citizenship, Income Requirements, Background Checks, Disability/Handicapped, and Reasonable Necessary Accommodations. Rent will be based upon 30% of your income. References will also be required of all applicants. There are no units available at this site.
The apartments are individual living units with 576 square feet. They have one bedroom, living room, kitchen with stove and refrigerator, and a bathroom with a shower. The main floor of the building features a spacious and attractive lobby area, a lounge and a community room with kitchen. It has an on-site caretaker. Some of the amenities included are central laundry facilities, a security system, elevators, off-street parking, bathtub rooms, ample closet and cupboard space, available activities and handicap accessibility. It is ideally located near public transportation points and within easy walking distance to shopping and services.
ALL HRA PROPERTIES ARE SMOKE FREE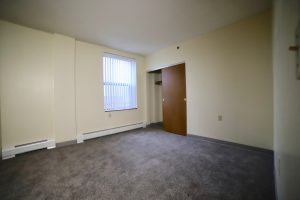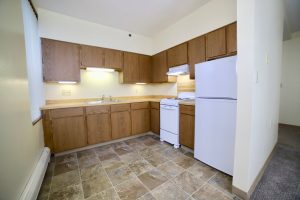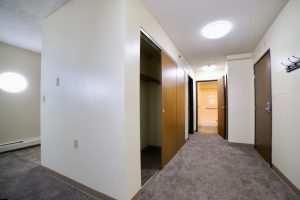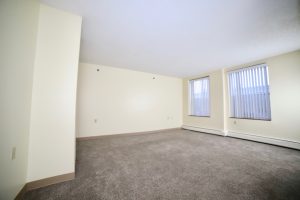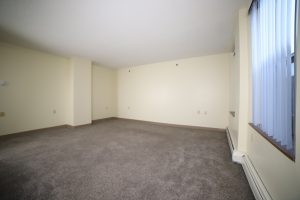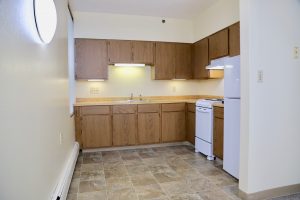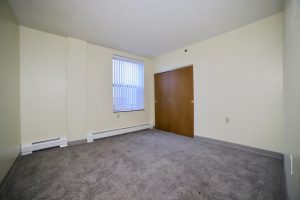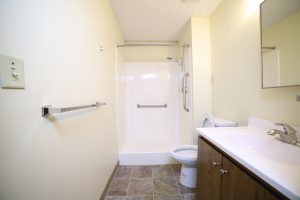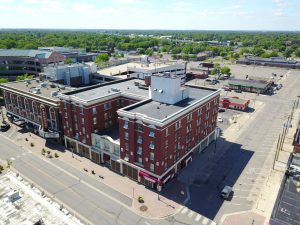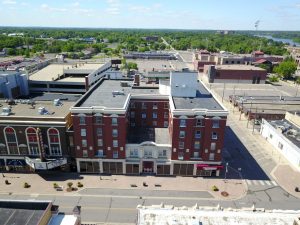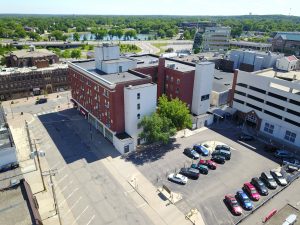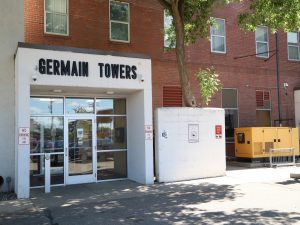 Grace McDowall Apartments