Public Housing
Wilson, Empire, Scattered Sites/Family Housing and Townhomes
Total Public Housing units that the St. Cloud HRA owns and manages 291 units of Public Housing comprised of:
89 units at Empire Apartments
126 units at Wilson Apartments
76 family units, including 40 scattered site homes
Eligible applicant income limits for Public Housing:
$52,400 1 person
$59,850 2 persons
$67,350  3 persons
$74,800  4 persons
$80,800  5 persons
$86,800  6 persons
$92,800  7 persons
$98,750  8 persons
The Public Housing Program was created in 1937 under the Housing Act.  Each resident pays 30% of their adjusted income in rent.  Public Housing is operated from the rent paid by residents and an operating subsidy from HUD.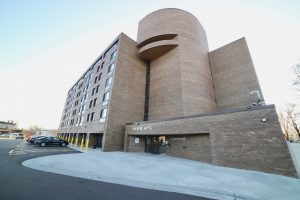 Wilson Apartments
41 3rd Ave NE
St. Cloud, MN 56301
---
Matt Swanson - Property Manager
---
Located in Benton County on St. Cloud's east side. Walking distance to all east side downtown locations and right along the bus line. It is a 126 unit building and was built in 1971.
Income Requirements, Background Checks, Disability/Handicapped, Citizenship status and Reasonable Necessary Accommodations. Rent will be based upon 30% of your income. References will be required of all applicants. There are no units available at this time but applications are being accepted for the waiting list.
The apartments are individual living units with 420 square feet. They have one bedroom, living room, kitchen with stove and refrigerator, and a bathroom with a shower. The main floor of the building features a spacious and attractive lobby area, free wifi on main floor, a lounge and a community room with kitchen. It has an on-site caretaker. Some of the amenities included are central laundry facilities, a security system, new elevators, off-street parking, bathtub rooms, ample closet and cupboard space, utilities are included and handicap accessibility. It is ideally located near public transportation points and within easy walking distance to shopping and services.
ALL HRA PROPERTIES ARE SMOKE FREE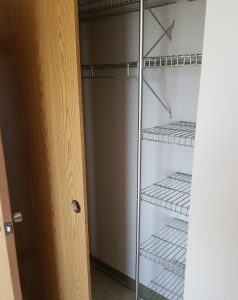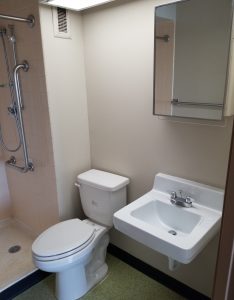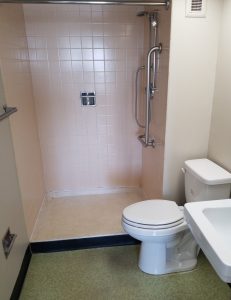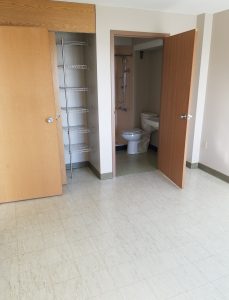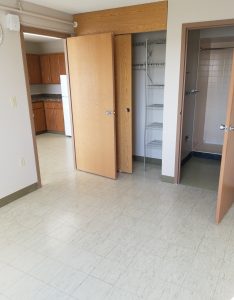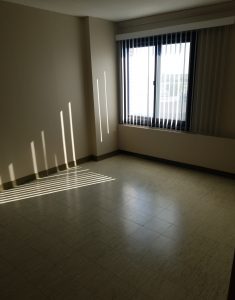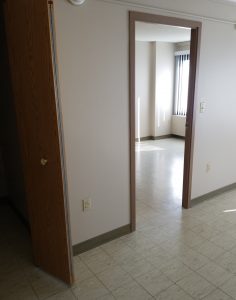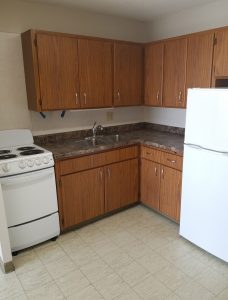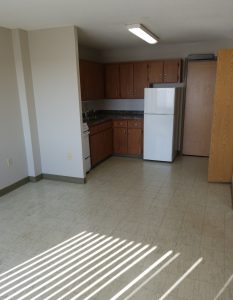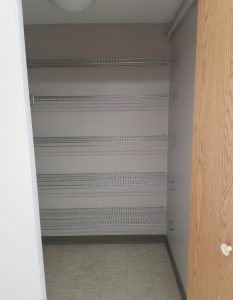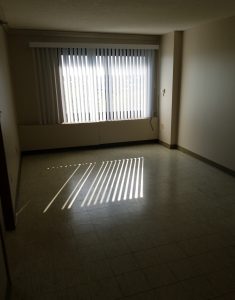 Scattered Sites/Family Housing